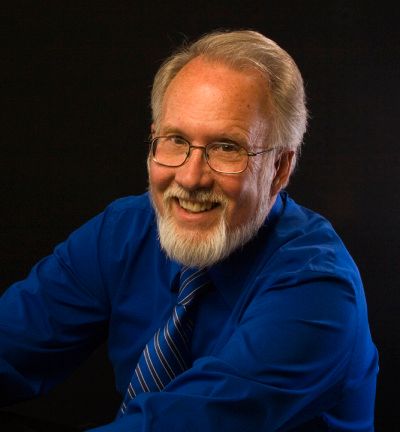 Michael Holtby
Taking images seriously since 1968.
Attended the Colorado Institute of Art in Commercial Photography in 1980-1981.
Published calendars, posters, brochures, catalog sheets, book & magazine covers; and a coffee table book called One Planet, One People.
Regularly exhibited photos at the Photographer's Gallery, Camera Obscura, Racines, Delectable Egg, and other restaurants, coffee shops and galleries in Denver & Vail, Colorado as well as a juried show in Miami.
Finalist in several photo competitions both locally, and internationally; including the National Geographic.
Part of a team profiling the Hadzabe tribe of Tanzania for the Jimmy Nelson Foundation (2/2019): http://jimmynelsonfoundation.com/projects/the-hadzabe. A video trailer of this project can be seen on this site. Go to "Videos".